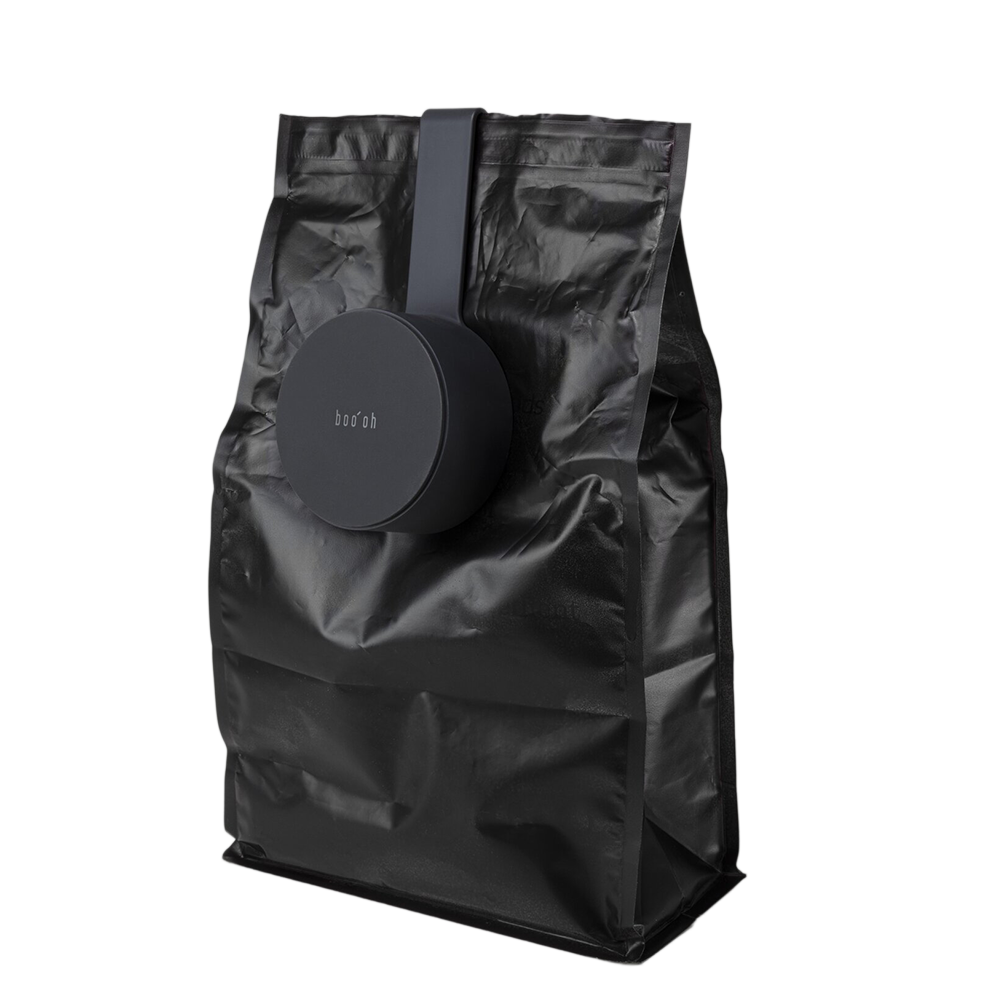 Mogo Scooper, Dark Gray
The MOGO Cup is a multi-tasking dry food wonder.
The 100% food-safe, easy to clean Mogo Cup makes measuring up to one cup of dry food a snap. The weighted silicone bottom creates a freestanding base so that the contents won't spill. The innovative handle allows the cup to be stored separately from the food while sealing the bag closed.
detail

All in one measuring cup, food scoop & bag clip

Scale marks make measuring easier

Flat silicone bottom provides stability on surfaces

100% Food safe

Non-toxic & Hypoallergenic

FDA compliant polycarbonate

FDA compliant silicone

Heat resistant

BPA-Free, PVC-Free, Phthalate-Free, Lead-Free

Dishwasher + Microwave safe

Excellent Durability

size

L 7.5"(189mm) x W 3.7"(95mm) x D 2.3"(59mm)

capacity

1 Cup, 8 oz

material

FDA compliant polycarbonate, FDA compliant silicone