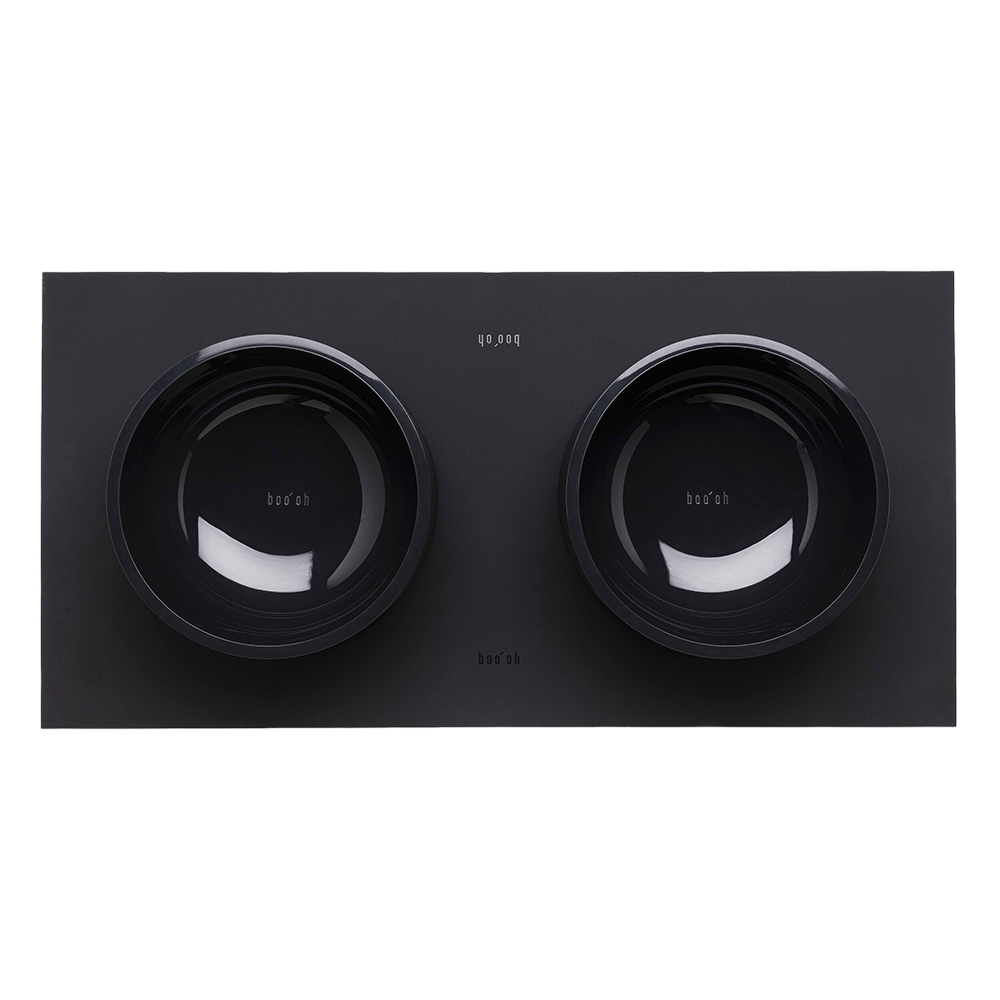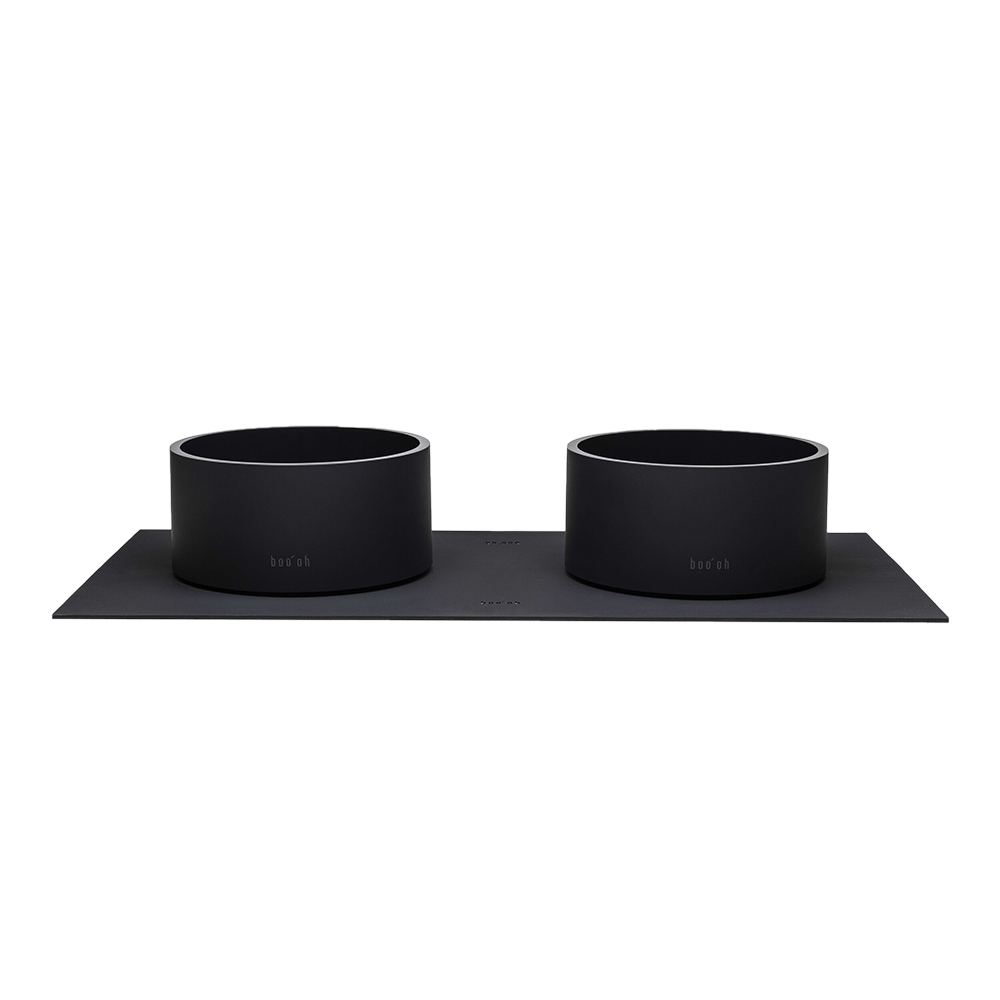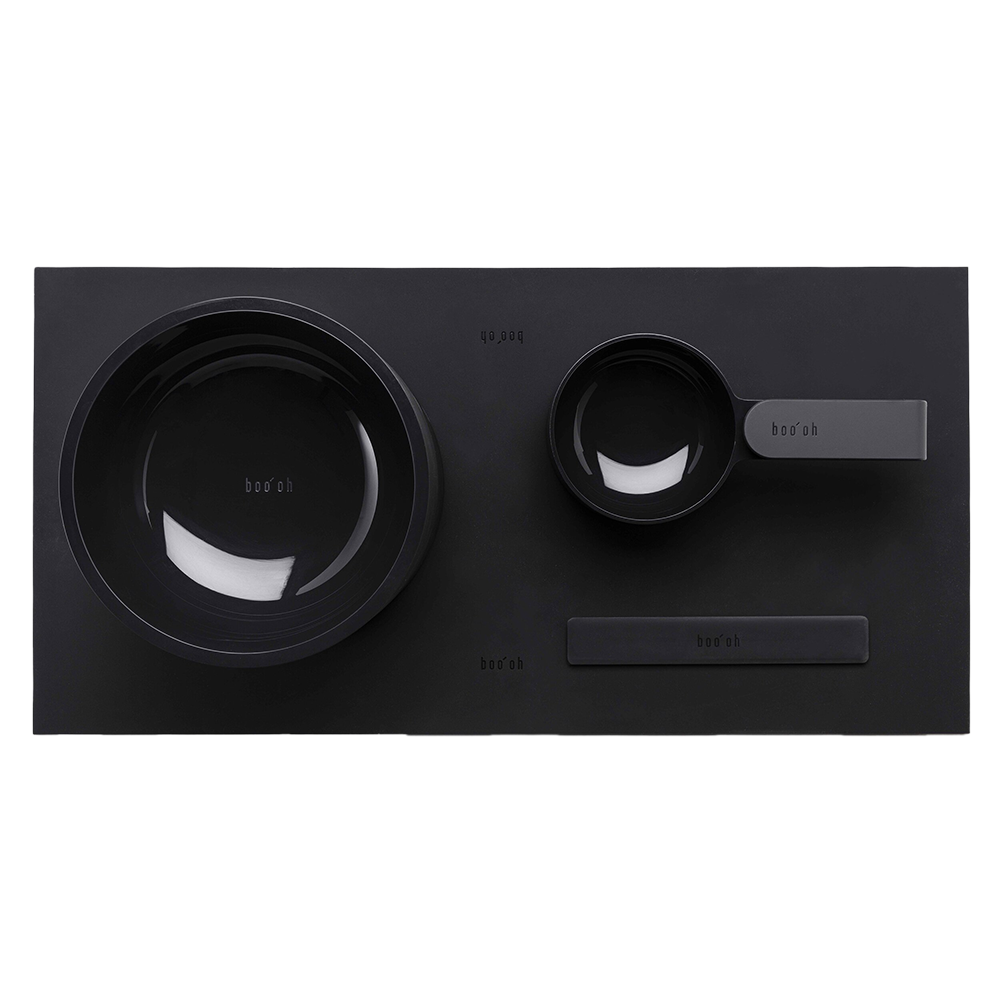 Mogo Bowl, Dark Gray
The MOGO Bowl is a classic essential reimagined for the modern-day. 
Durable, dishwasher, and microwave safe, the MOGO Bowl hold up to 4 cups of food or water. Made of FDA Compliant polycarbonate and silicone, the bowl features the same materials deemed 100% safe for medical products and baby accessories in the market. It has the same high-quality aesthetics that you get from ceramic but extremely durable. Two bowls can easily stack for transport, while a silicone grip bottom keeps them stable on the floor. The polished interior allows for an enhanced feeding and cleaning experience. Available in 2 contemporary hues, you will admire the subtle beauty of our MOGO Bowl almost as much as your pet loves licking it clean.
detail

Slip-resistant base
Stackable for easy storage
Easy to clean
100% Food safe
Non-toxic & Hypoallergenic FDA compliant
Polycarbonate FDA compliant silicone
Heat resistant
BPA-free, PVC-free, Phthalate-free, Lead-free Dishwasher + Microwave safe Excellent durability

size

L 6.4"(162mm) x W 6.4"(162mm) x D 3"(78mm)

capacity

material

FDA compliant polycarbonate, FDA compliant silicone