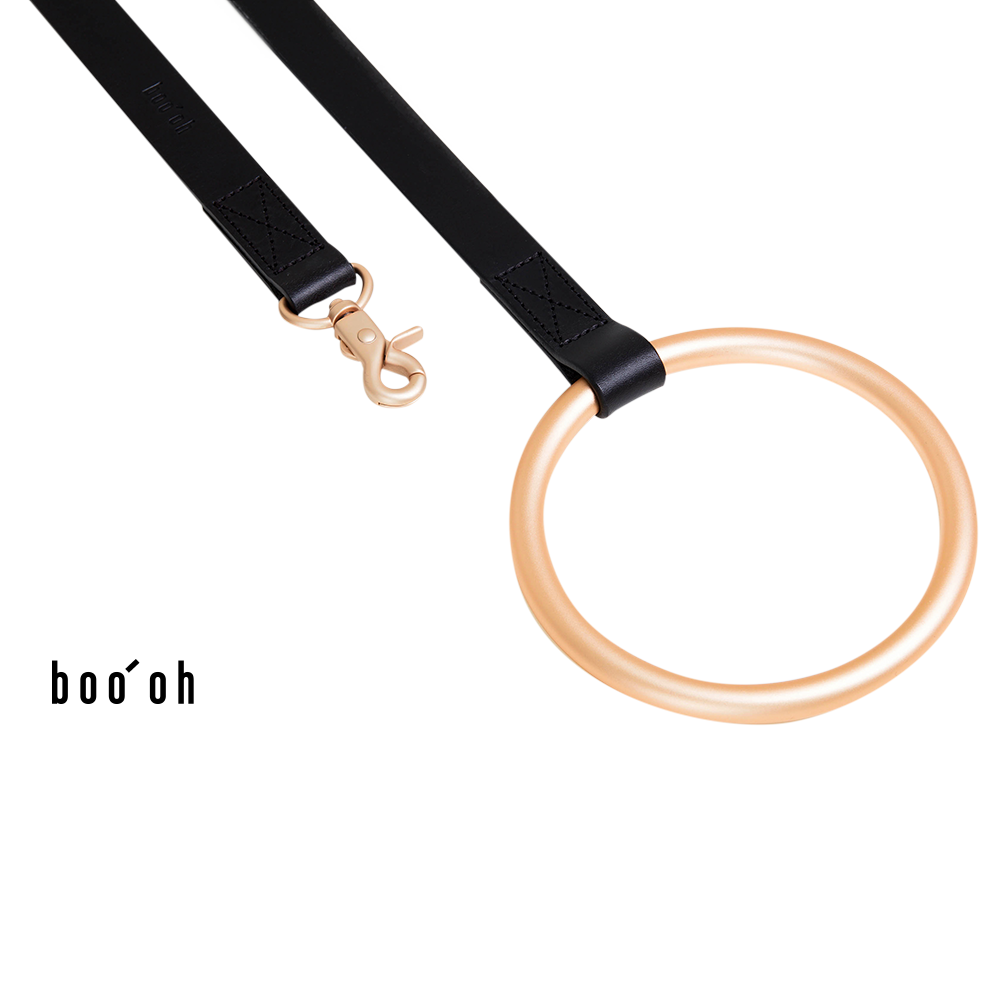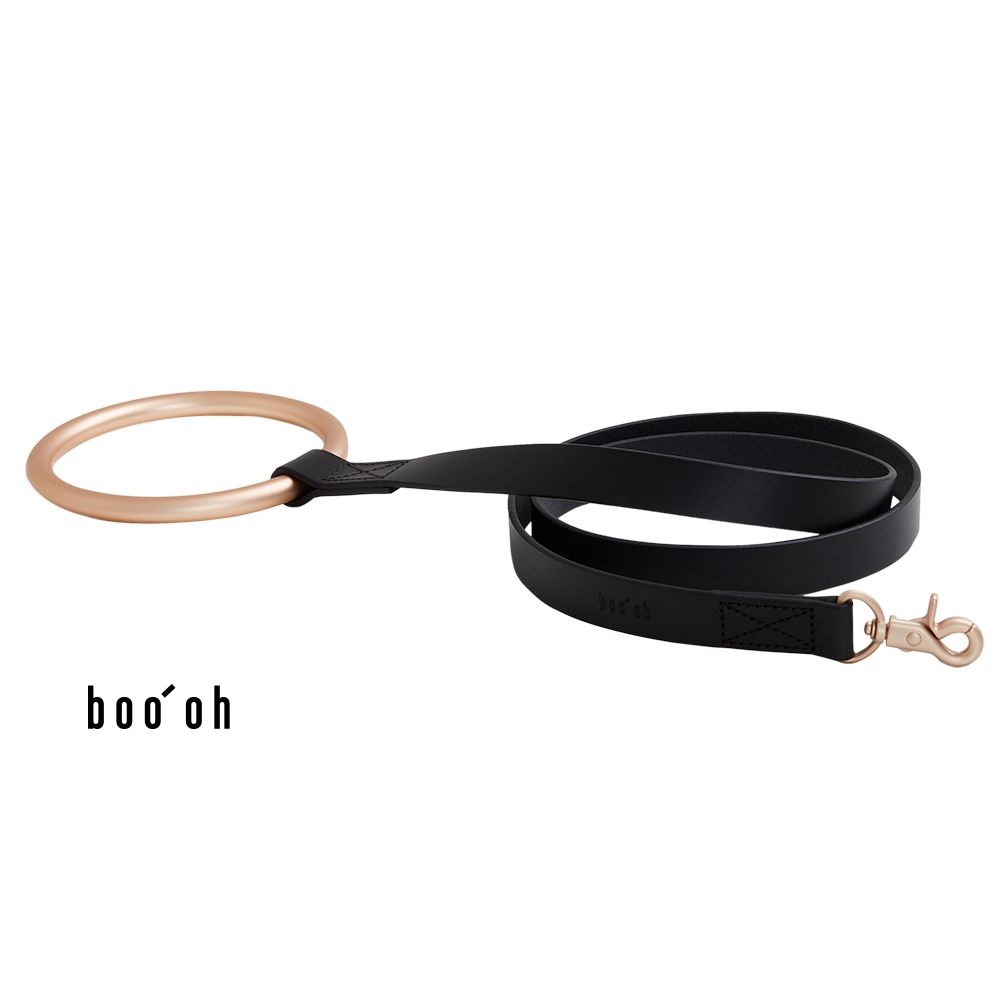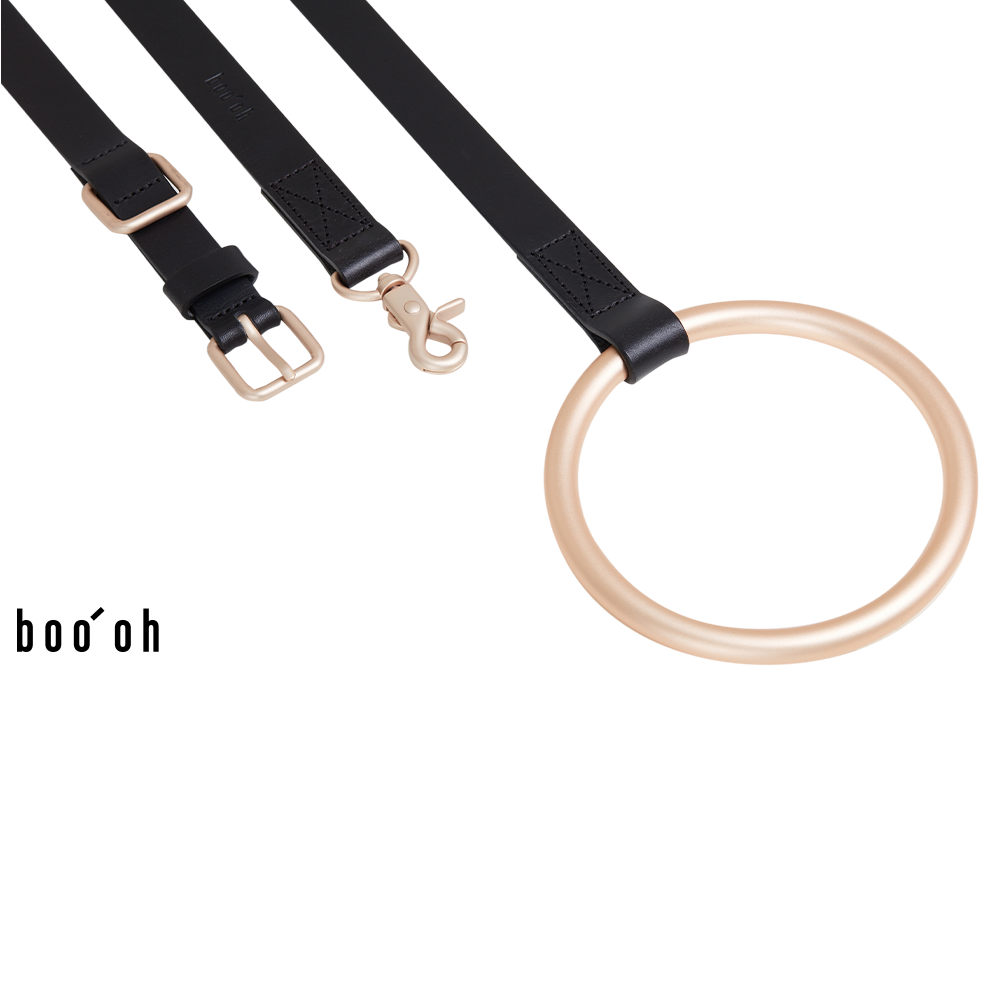 Lumi Leash
Simple and sleek, the Lumi Leash combines dog-walking with modern chic. Made with Italian Buttero Vegetable Tanned Leather, the leash features a long minimalist leather strap, with an aluminum brush gold handle for an ergonomic grip.
Easily attached to a collar with a push on hook, it is secure and comfy for both you and your furry companion to enjoy.
material

Premium Italian Buttero Vegetable Dyed Leather

detail

100% handmade
Satin metal accents

size

Handle Length: 4.7"
Leather Strap & Swivel Length: 44"
Total Length: 48"